An education curriculum that incorporates creative movement concepts as an arts integration approach. The work encourages social emotional growth, focus, fine & gross motor skills through developmentally appropriate lessons. The teaching artists find inspiration in nature, wellness, dance, and yoga.
Movement, Montessori, and Mindfulness is the mantra for these lessons. We're expressing, breathing, and creating an independent movement practice that can grow with your students. Resources can support counselors, administrators, strategists, teachers, and students.
Each lesson, interaction, or semester plan is set with an intention using all or a combination of the following components.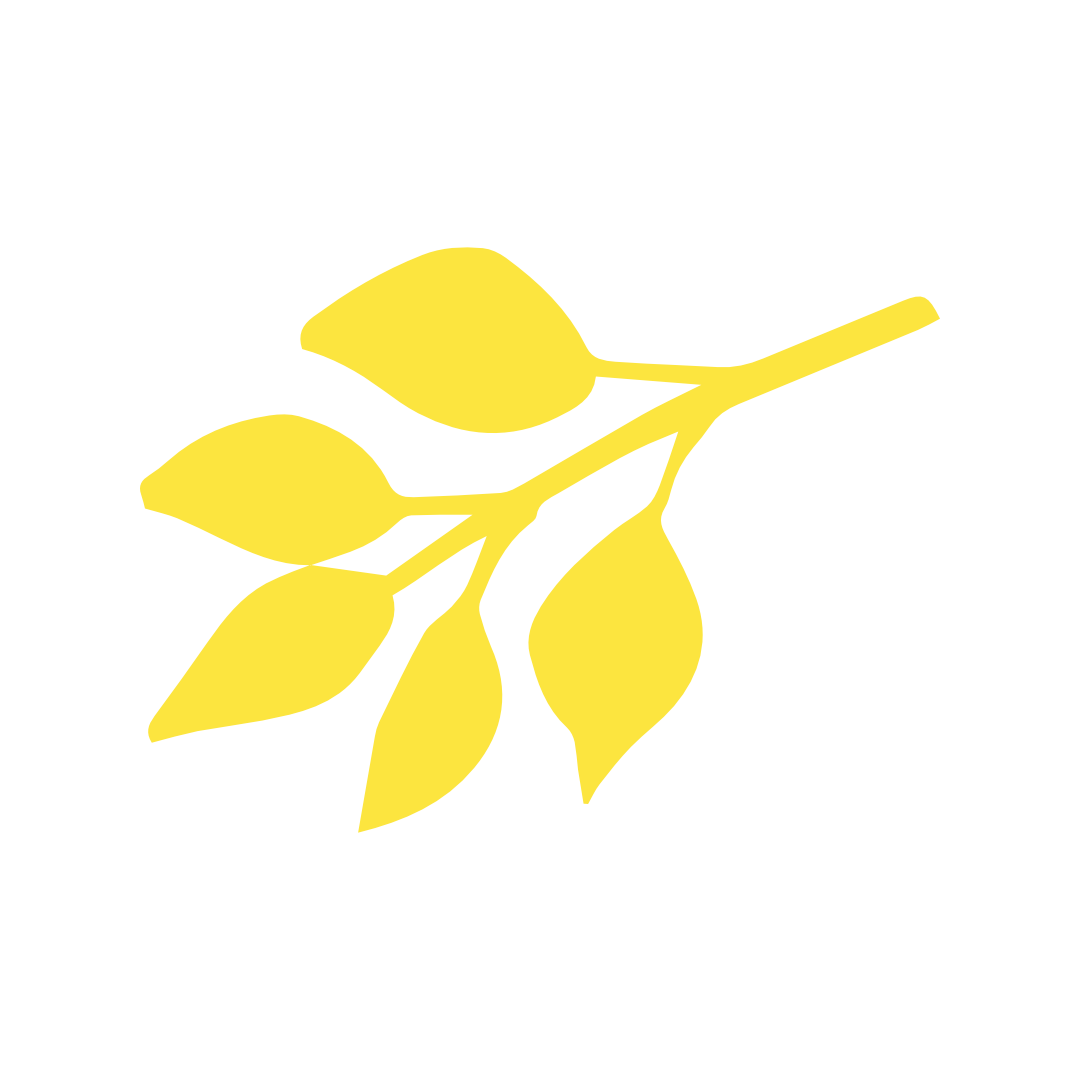 Creative Movement Concepts
Shapes - Levels - Non-Locomotor Movement - Locomotor Movement - Direction - Speed - Dynamics - Rhythm - Balance - Pathways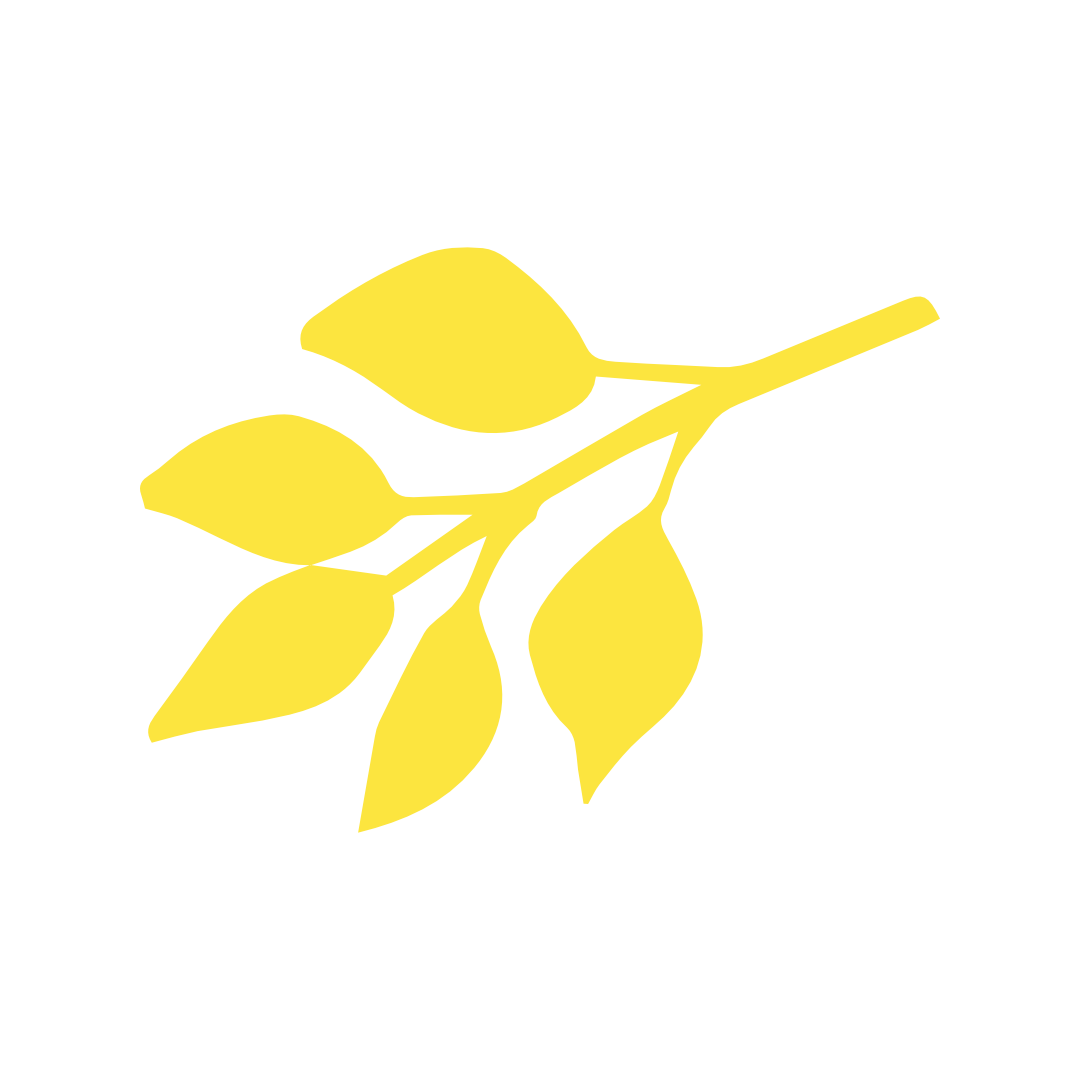 Curriculum Connection
Arts Integrated Movement lessons that teach through a kinesthetic learning modality with opportunity for individual and group assessment of understanding. Students can create teacher-led movement, teacher can elicit student-led content, or students can work together as groups to create original ideas and performances.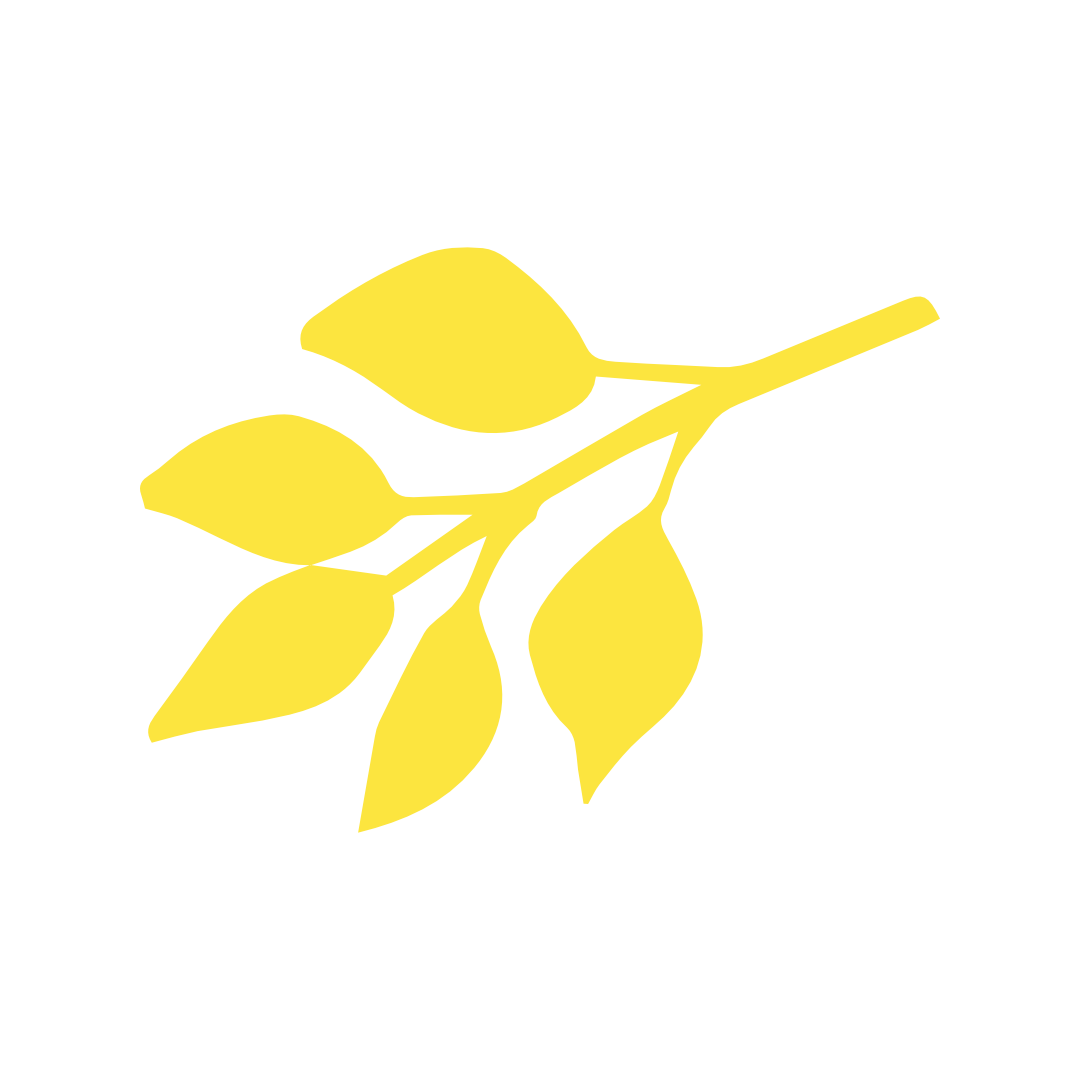 Social Emotional Learning
Meeting a specific goal or developmental milestone for students in the following categories: Self Awareness - Self Management - Social Awareness - Relationship Skills - Responsible Decision Making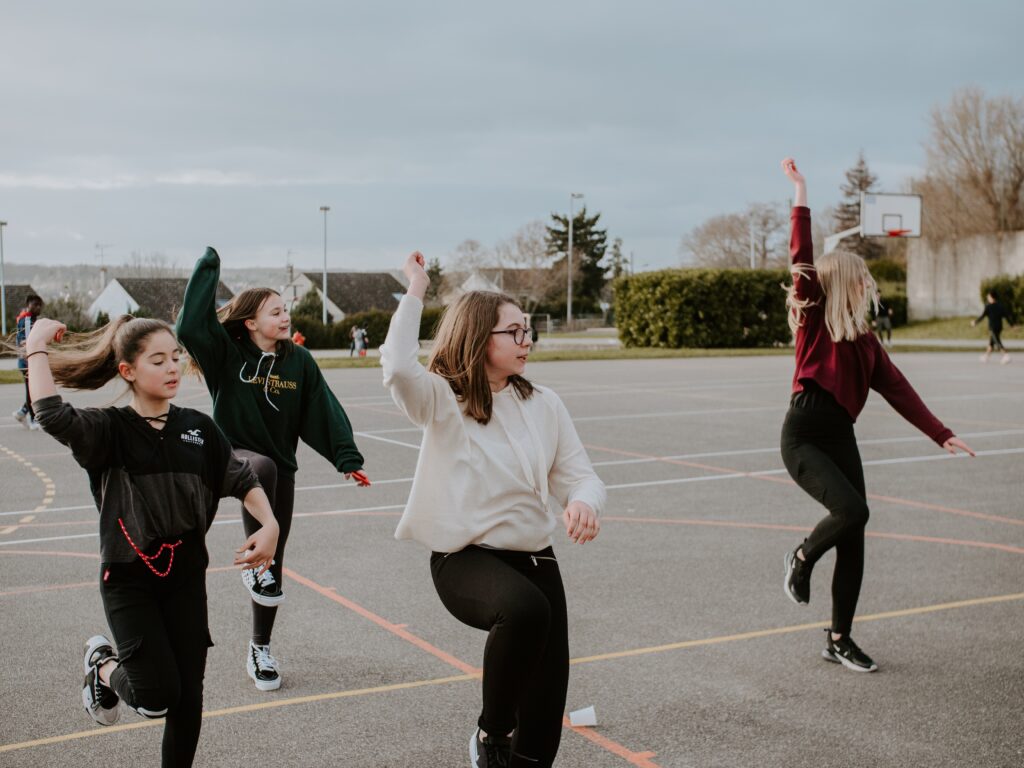 Breathe & Move At Your School
Description:
Through school or grant funding, teachers or counselors can partner with Kelsey Billiot to create a series of sessions to support individual classroom or group needs.
Artist Reflection:
Topics covered have included transition to 5th grade, mindfulness in PE classes, meditation for 4th grade boys with extreme behavior infractions.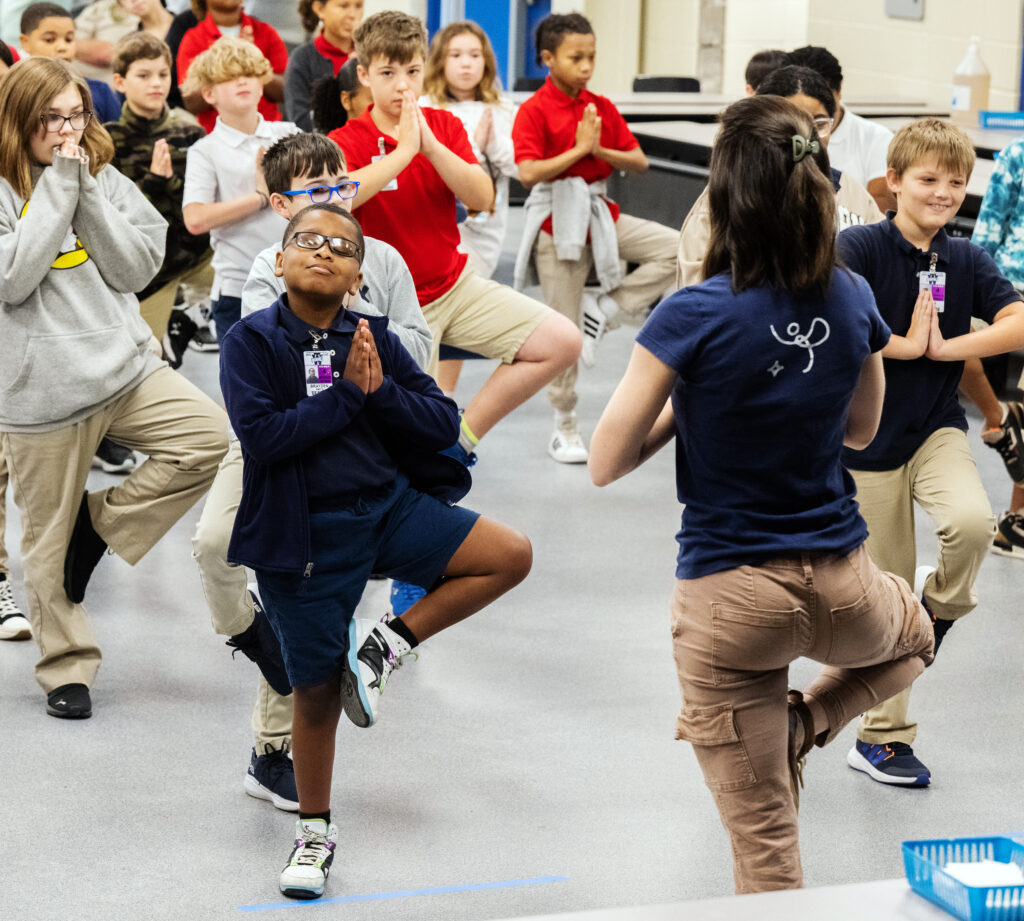 Creative Movement Class – Children's Museum of Acadiana
Children's Museum of Acadiana
Friday, July 14 @ 11:00
Children will use dance and movement to explore outer space. Shooting stars, black holes, and star explosions are on the agenda. We'll travel the universe and show what we saw on our adventure!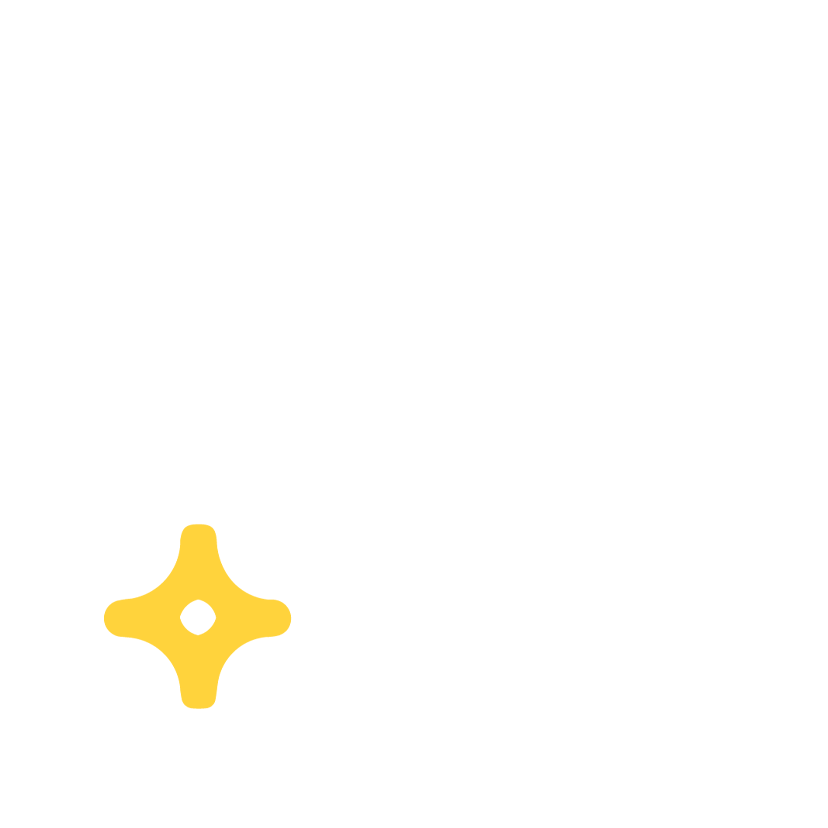 "Kelsey is a true dance professional! She taught mindful movement to our 2nd graders at Woodvale, and the kids were so receptive to her! They progressed and learned so many techniques to apply to their daily lives."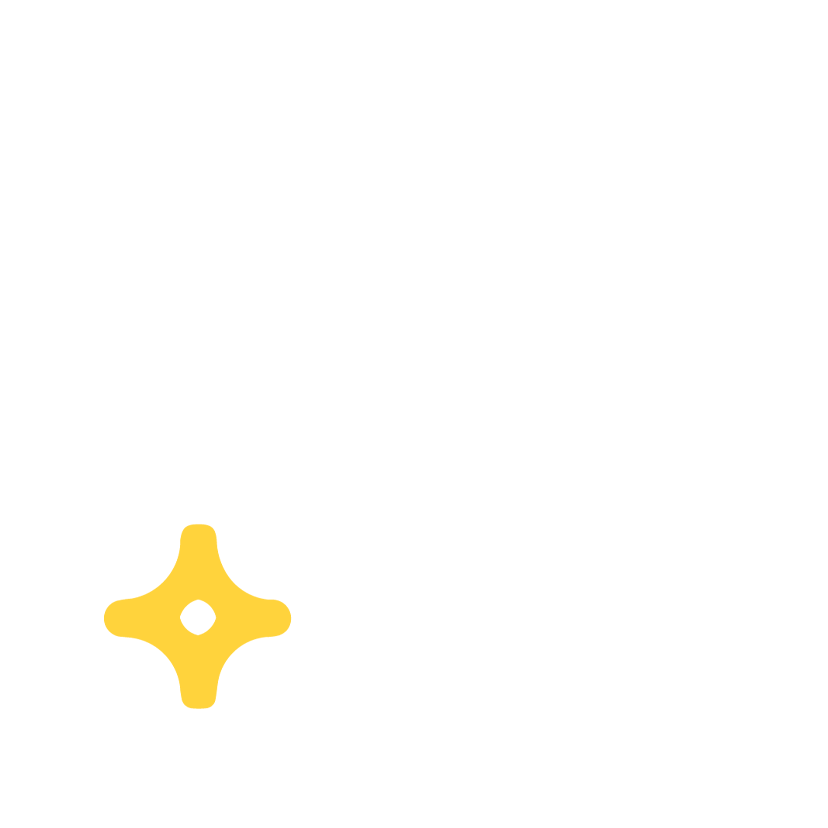 "Kelsey always has engaging lessons that even my boys and most shy students were willing to participate in. She provided just the right combination of structure and fun. The students always felt that it was a safe space to express themselves in. Kelsey's lessons bring much needed smiles and movement in to classroom. She is always a bright light in my day!"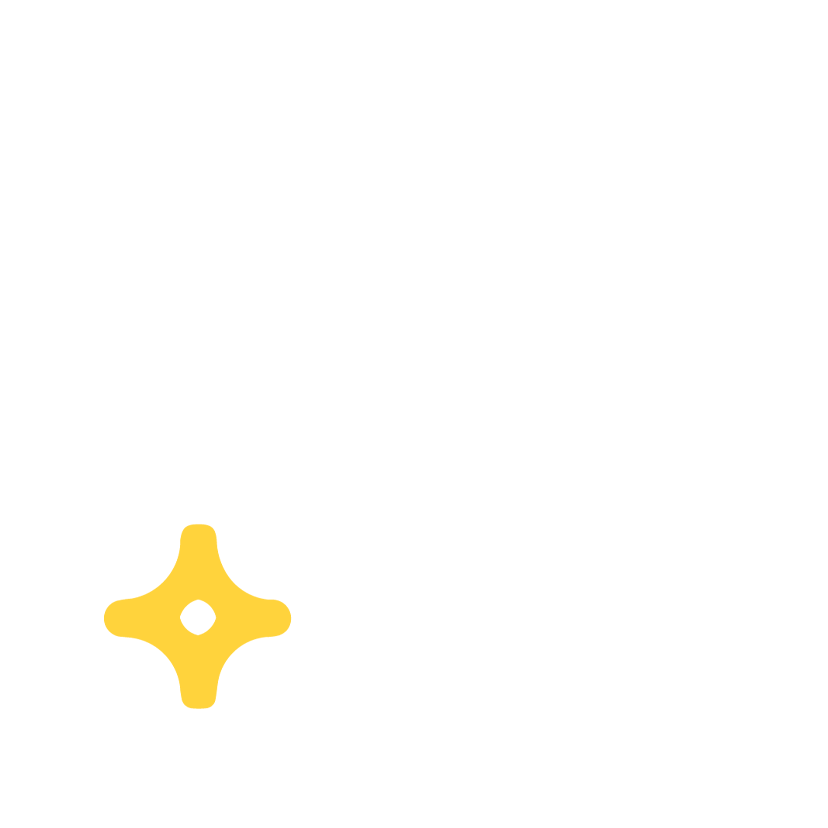 "Ms. Kelsey is such a patient and enthusiastic teacher. My students very much enjoy movement art with her. They stay engaged the entire time and her classroom management skills are great. Ms. Kelsey is passionate about her profession and loves bringing out each student's creative side."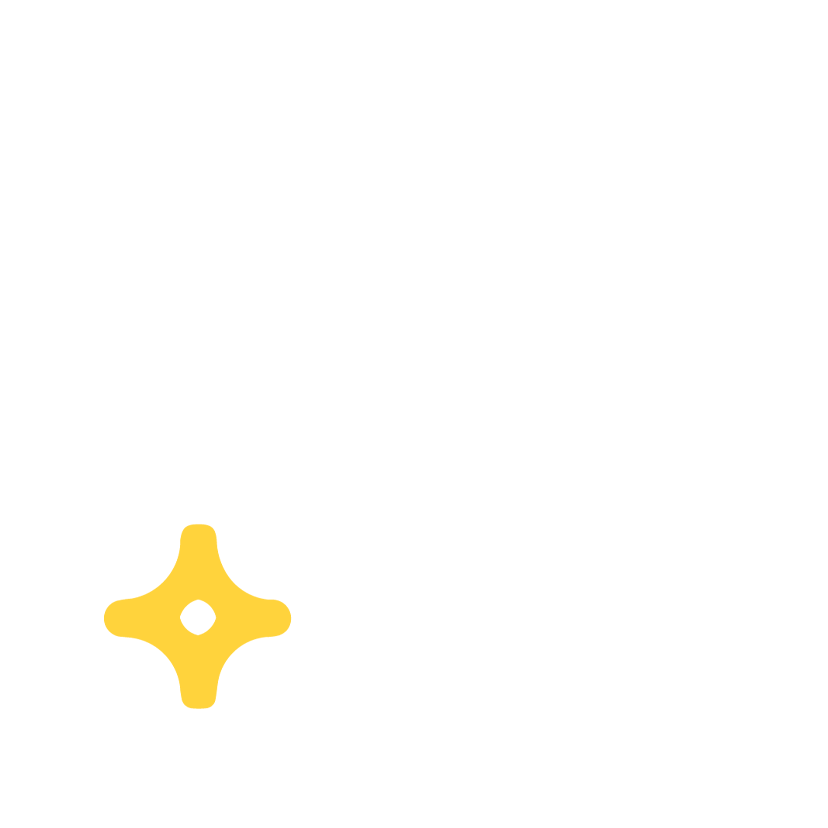 "Teaching Artist's organized and intentional presentation really solidified my agreement with her methods. I got ideas for integrating movement throughout my school day both for brain breaks and to express ideas in the curriculum."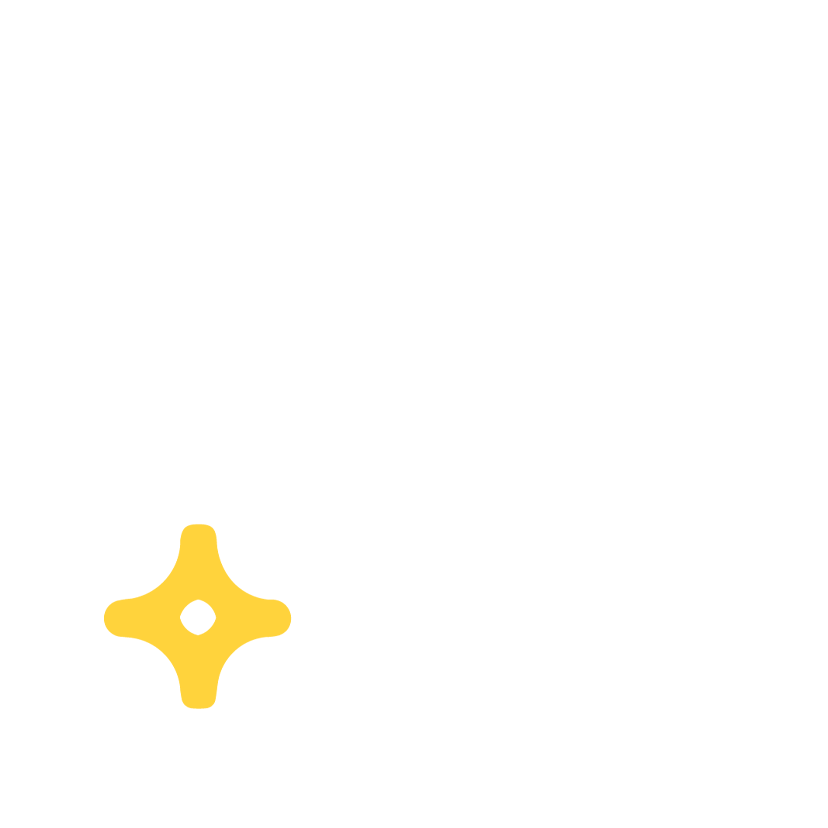 "Absolutely incredible, so valuable, and worth the time! I want to share this important information with others that can benefit!"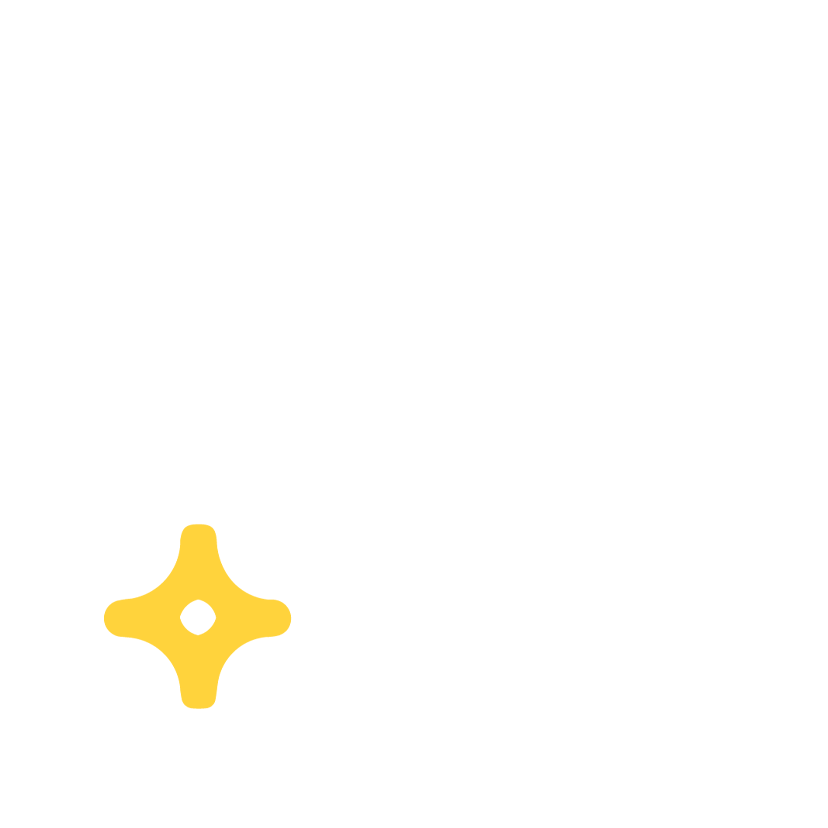 "Teaching Artist is a dynamo and expert in all things movement! A wonderful sounding board of support for all teachers."
Stay up to date on upcoming programs and events, get special newsletter scoop, and lots of inspiration.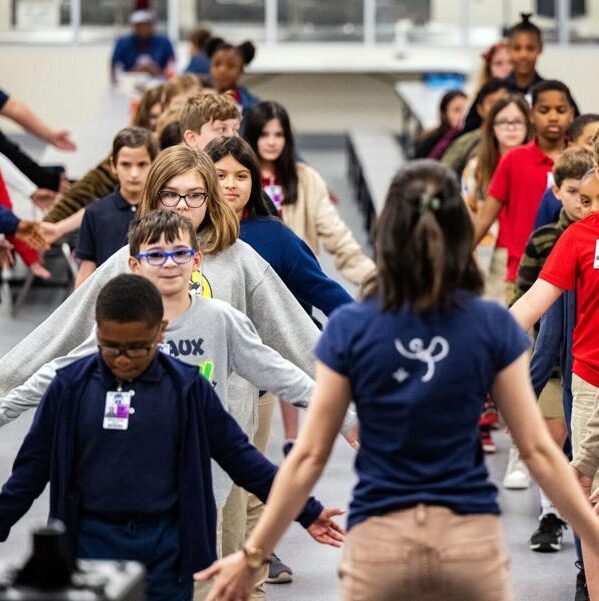 Check out The Advocate's recent coverage of our 'Moving Through Testing Anxiety' workshop.