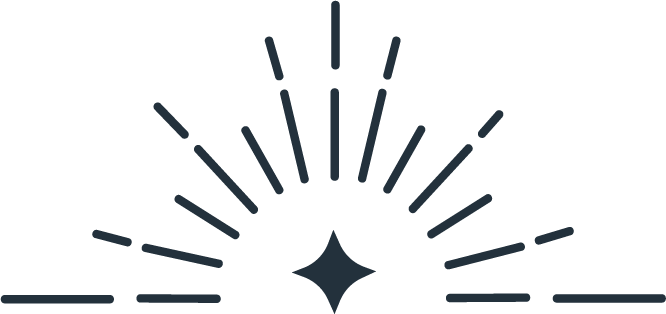 Space Lafayette is a collaborative group of artists. We operate on a project basis and bring together contributing artists to create site specific dance performances and other creative endeavors. The audience experience is an intimate one, and can not be recreated from performance to performance. The work is almost a therapeutic approach as we deep dive into our innerworkings and try to communicate thoughts, opinions, struggles, and comedy we experience in everyday life.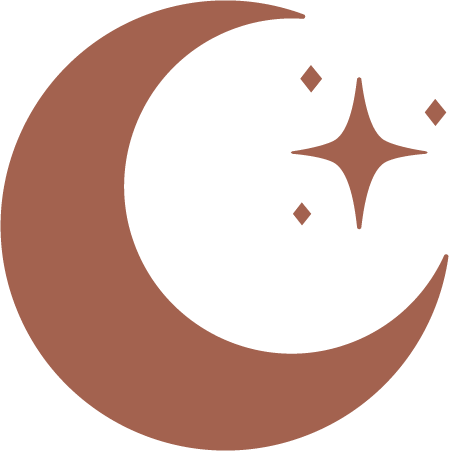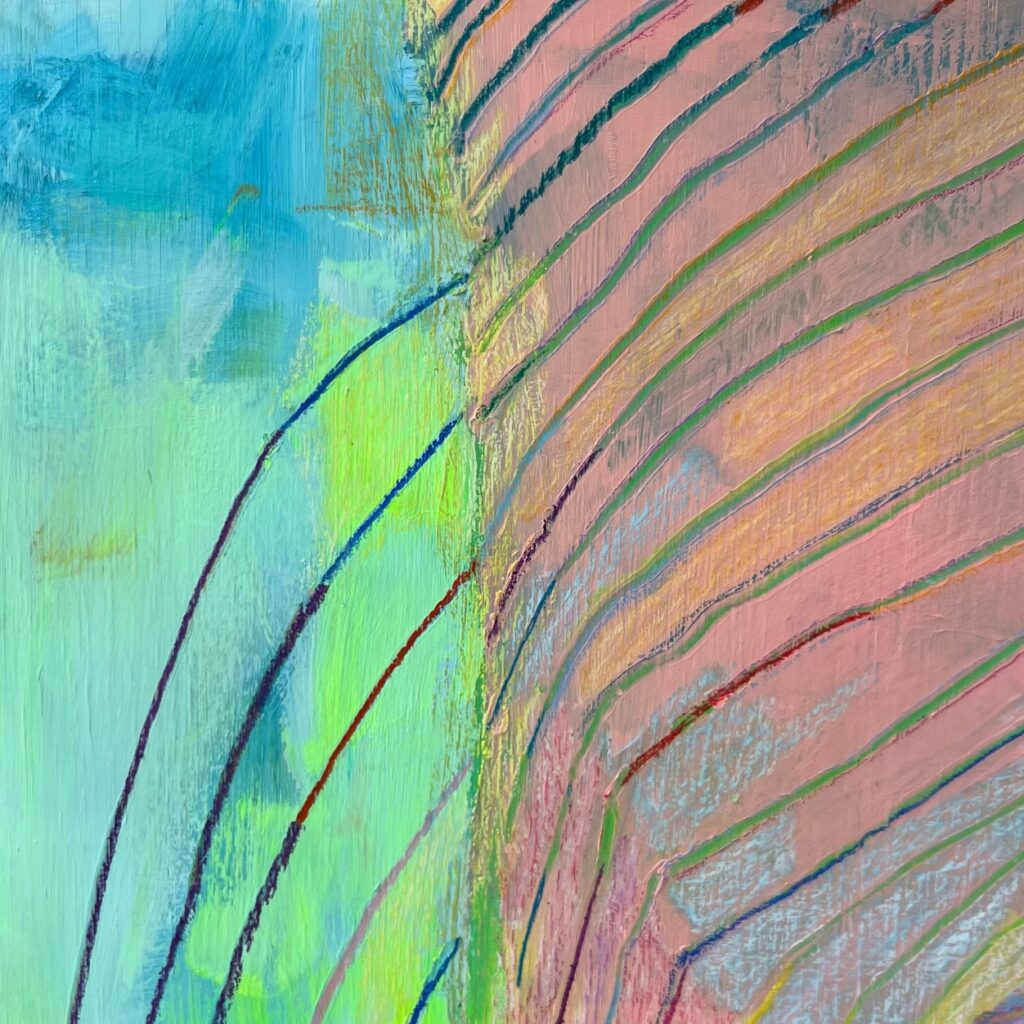 Description:
Site specific dance works inspired by how we connect to each other. Amanda Stelly, Kelsey Billiot, and Lola perform through the home designed by local artist Roz LeCompte produced by Sabrina Benazzouz.
7:30pm – $30/ticket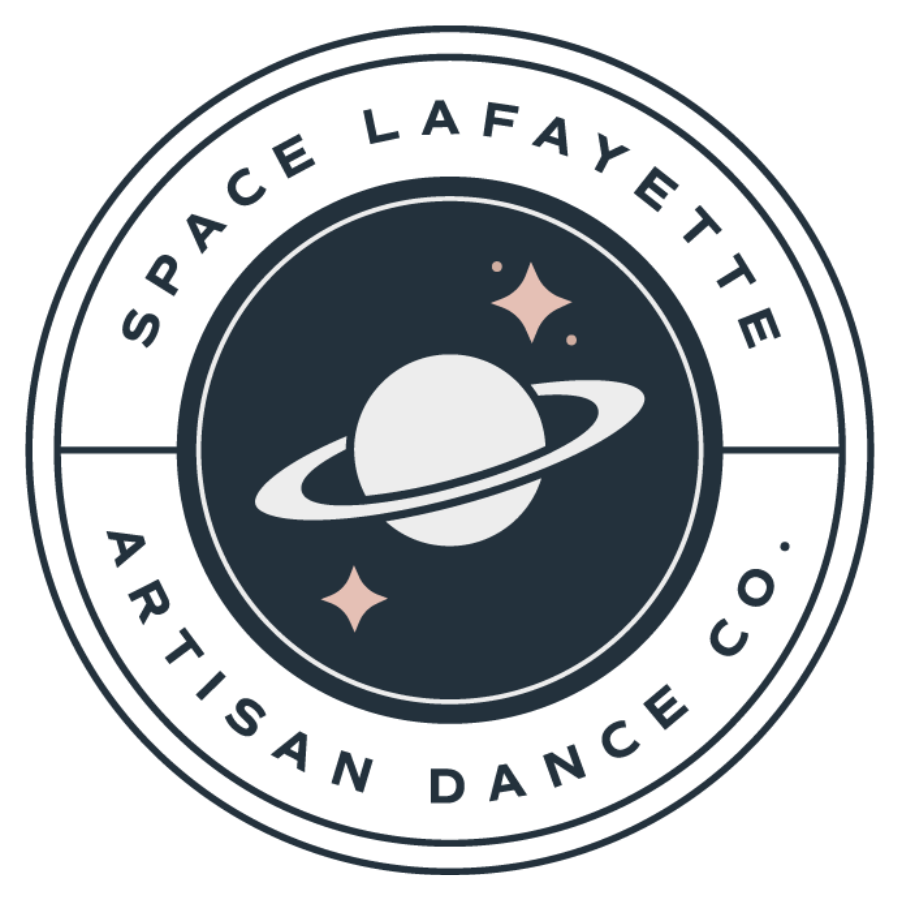 Show your favorite local dance company support and grab a Space Lafayette sticker 
Stay up to date on the latest and greatest, get special newsletter scoop, and lots of inspiration.